Why Choose Sqlite Database recovery Tool ?

The Sqlite application makes use of file lock on each database file along with WAL file or write-ahead log so that a proper coordination is built between all the processes running at a time. But without synchronization, two of any processes or threads may attempt to establish inappropriate changes within a database file concurrently leading to corruption of database.
Hence, at such circumstances it becomes necessary to employ a dependable third party application like Sqlite database repair tool that has the fine ability to recover corrupt Sqlite database from any possible cause of depravation. The software can easily be availed at a reasonable price range to offer all groups of users with the recovery of Sqlite database. Using this wonderful software you can recover every single bit of information from corrupt Sqlite database without affecting data integrity.
If you get the freeware edition of application to recover damaged Sqlite database then, you will be able to browse and load the damaged Sqlite .db file and then scan and retrieve it from corruption successfully. This way you will be able to attest software abilities prior to its purchase to acquire the ability of confidently operating the software after being purchased. And once you have tested the software completely you are advised to proceed with the purchase formalities of Sqlite repair tool so own the complete recovery and storage ability.
Download Sqlite Database Recovery Software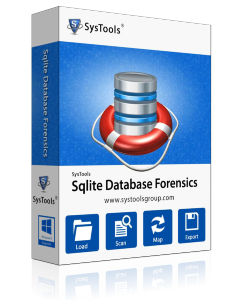 Size: 2.1 MB | Version: 1.2
Demo version has restrictions i.e. recover and gives preview but unable to export
Get FREE! Version
NOTE :- Extract & use the recovered database files with License version
Watch How to Recover Sqlite Database

Screenshots of Sqlite File Recovery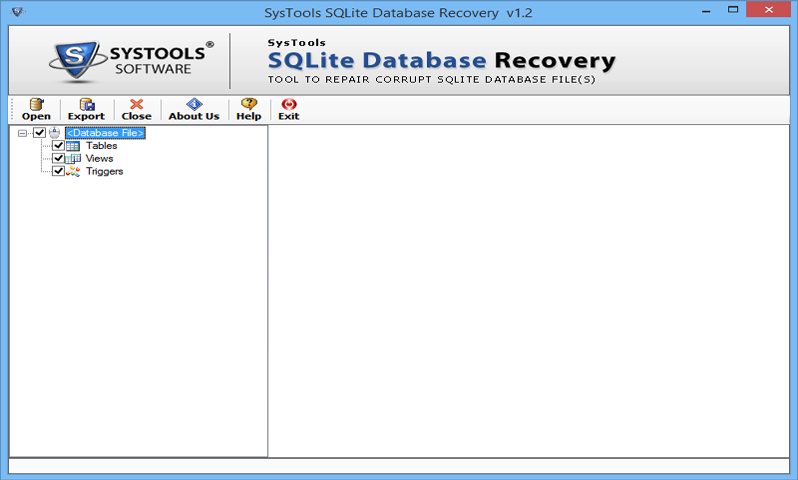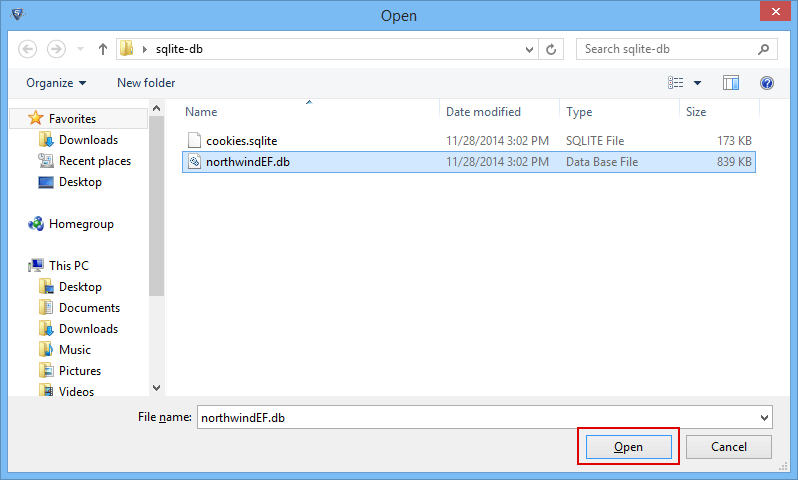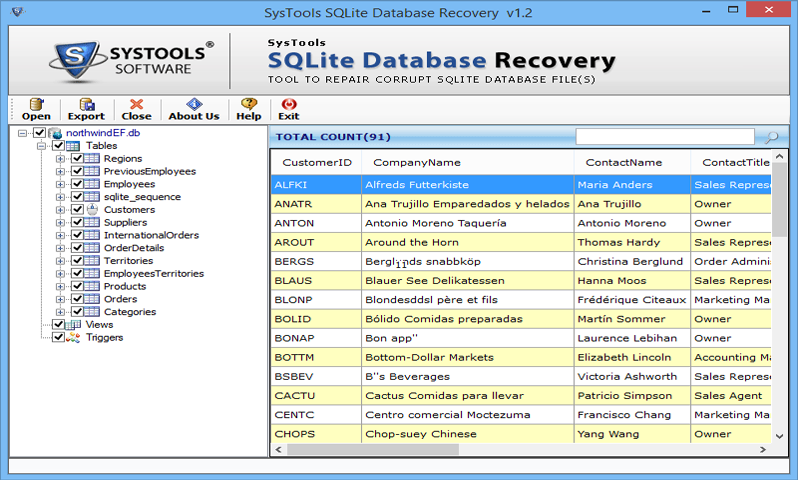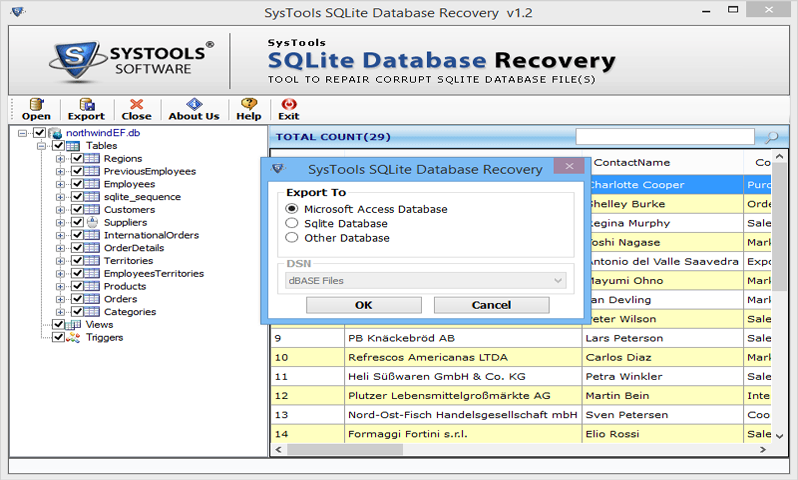 Frequently Asked Questions
How to recover deleted records from Sqlite database?
Here are the steps to recover deleted data from Sqlite databases successfully:
Launch Sqlite Repair tool & click on Open button to browse Sqlite file.
Select Sqlite .db file & click on Open button to scan & recover deleted data
Preview Sqlite database details such as numbers of tables, views and triggers etc
Now click on Export button to save the deleted records successfully
Can I work Independentaly with this software to repair corrupt Sqlite database?
Yes, the Sqlite recovery software is an independent utility to fix corrupt Sqlite file.
Does the tool supports different file formats of Sqlite database?
Yes yes, the Sqlite repair tool can support different file formats like .db, .sqlite3 and .sqlite.
Can I recover Sqlite database of any size using this tool?
Yes, the Sqlite database repair tool can recover corrupt Sqlite database of any size.